Find Your Radiant Health & Wellness!
Specializing in: Orthopedics / Sports Injuries / Pain Management / Men's Health / Sleep Disorders / Aging Issues & Preventative Medicine
Dr. Daniel Linder DAIM, L.Ac
Founder/Owner, Soma Therapeutics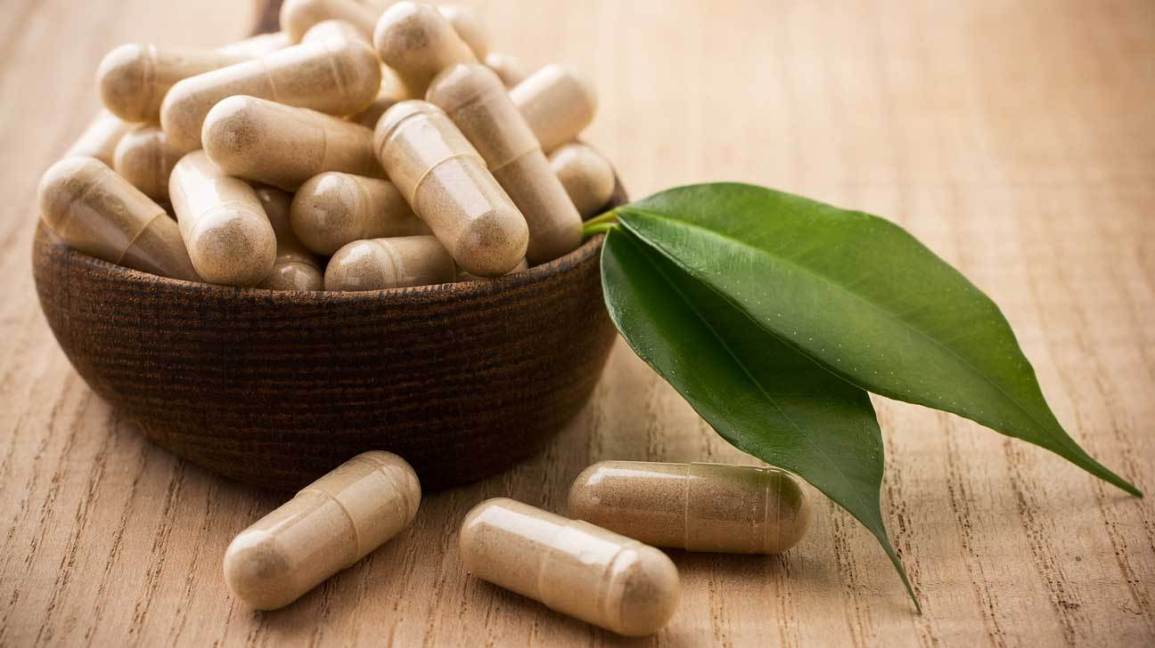 Get In Touch
Do you have questions?  Are you looking to resolve an acute or chronic illness, or increase your overall sense of wellbeing?  Reach out – we're happy to help! 
Hours
By Appointment
(Please Contact to Schedule)
Location
@Redwood Wellness Collective
4110 Redwood Road #102
Oakland, CA 94619
About Soma Therapeutics
Our mission is to help people regain their health, then revive and maintain radiant wellness.  We accomplish this through numerous hands-on treatment options, education, lifestyle support, and coaching.
Personalized treatments are based in Asian medicine which include various types of acu therapy, herbal medicine, therapeutic bodywork, medical qigong, healthy nutrition, balanced lifestyle choices, and moderate exercise. Western perspectives on medicine, health, and wellness are integrated into treatments, and coordination with other healthcare practitioners is welcomed.
Because Asian medicine approaches health issues from a different perspective than Western medicine, it can also help with ailments that are not responsive to typical biomedical treatments.
Expert Physicians &
Professional Care
Warm, Compassionate, & Insightful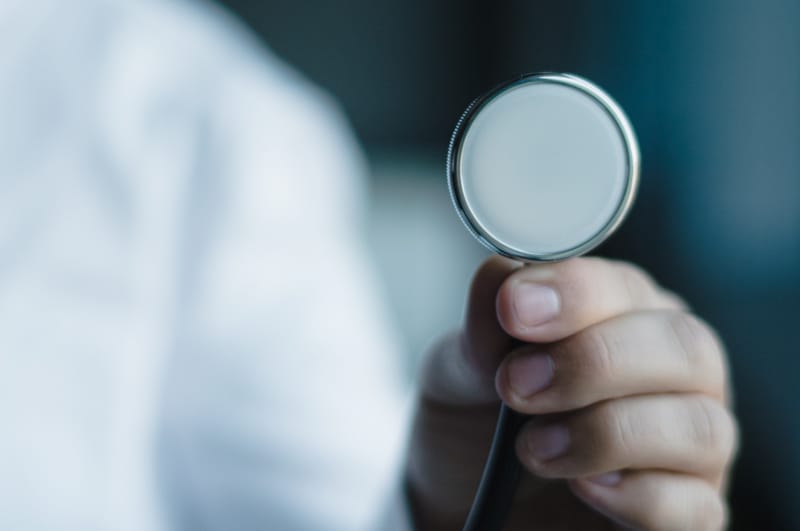 All-Inclusive Treatment!
No extra fees for moxa, cupping, topical liniments, minor bodywork…
We provide a variety of treatment modalities to help our clients live well in radiant health and wellness.  Appointments will involve one or more of these modalities, depending on what is needed at the time of treatment.
Acu Therapy
Acupuncture, moxabustion, dermal scraping (guasha), and cupping are used for acute & chronic conditions. Surface-only "needling" techniques are used for those that are pain-sensitive.
Herbal Medicine
Tinctures, capsules, powders, and dried herbs can be taken internally, while liniments, salves, and poultices are applied externally for traumatic injuries and surface conditions.
Nutritional Support
Proper nutrition is the foundation of health. Eating quality food allows the body to heal and function optimally. Specific foods can be helpful with particular ailments and constitutional deficiencies.
Lifestyle Support
The way we live significantly impacts our health. Nutrition, exercise, sleep, emotions, and stress management are important components that deserve our attention.
Therapeutic Bodywork
Muscle, tendon, and joint issues can often be relieved with bodywork. Although bodywork is often relaxing, therapeutic work can help the body repair.
Medical Qigong
Hands-on "energy" work is beneficial for the nervous system and the mind. Sets of gentle exercises relax muscles, loosen joints, regulate breathing, benefit internal organs, and calm the spirit.
Health Coaching
What would your life be like if you achieved your optimal health?  We can help you discover and achieve your most radiant self, and develop long-term maintenance strategies and skills.
Patient Resources and Forms
Personalized & Affordable 'Concierge' Healthcare 
We treat what we see – you, as a whole person with unique relationships, living in dynamic environments.
Mind, body, and spirit – at home, at work, and at play – throughout the seasons of the year, and the seasons of life.
One-size does not fit all.
You are unique.
Personalized healthcare that works for you.
Frequently Asked Questions
What is Radiant Health & Wellness?
Have you ever met someone who has a calm vibrancy of life and adventure, a well-balance attitude based in the here-and-now, and an glow about them that emanates from deep within?
Perhaps they've cultivated meaningful relationships with friends and family, achieved a good work-life balance, and seem to handle stress with an easy grace?
Although everyone may have a unique definition of health and wellness, a common aspect is a deep, centered radiance that people notice, and a sense of "being well".
What is "personalized" and "concierge" healthcare all about?
Because Asian medicine treats the person, not the disease, Asian medicine considers more than symptoms, signs, and diagnoses when creating a treatment plan.  Your unique constitution, environment, relationships, emotions, stressors, and other "wholistic" attributes are factored into the personalized treatments and customized herbal medicine prescriptions.
Some Western medical practices are creating a "concierge" service model where patients pay a significant annual membership fee to have access to a doctor, who then spends additional time and attention with them during an office or telemedicine visit.
The practice of Asian medicine in the U.S. has always valued spending ample time to see and treat the whole person, and provide customized individual care – without charging significant annual membership fees.
What is meant by "all inclusive" treatments?
Medical practice in the U.S. has an established practice of charging by the procedure, as this is how insurance is typically billed.  Although this is expected and helpful for insurance companies, private-pay patients are often frustrated when extra fees are charged for additional "procedures" that are needed to help them heal and maintain health. 
Our private-pay fees are simplified because we believe that patients should receive the treatments that they need, without the additional financial pressure of extra "procedure" fees.
Do I have to choose between Asian medicine and other forms of health care?
No, you don't have to choose!  Asian medicine is very compatible with other forms of healthcare.  It greatly enhances the effectiveness of other therapies, and reduces unwanted side effects from various drugs, including chemotherapy.  Often, the best results come from incorporating more than one type of therapy. Tim K.
"During the first treatment I received for my chronic shoulder injury, my range of motion increased from 50% to over 90%, and the constant achy pain disappeared – it was such a relief! I highly recommend Dan's treatments."